O. Oehlenschlägers Eftf ApS
For more than 140 years, we have developed, with the help of designers, many exciting creative embroidery motifs which are continuously included in the production of our quality embroidery packs. 
The embroidery packs are exported to many countries and retailed everywhere.
Design OOE
20-3493 – 20-3493,02
??x?? cm.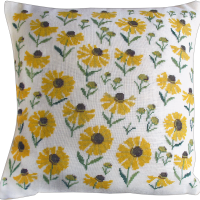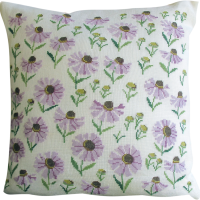 Design
Søren Nilsen
20-7147
??x?? cm.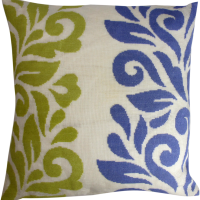 Design
Gerda Bengtsson.
See more Gerda Bengtsson designs in the 'Haandarbejdets Fremme' catalogue
Pages 22-71
20-5228
39×49 cm 12B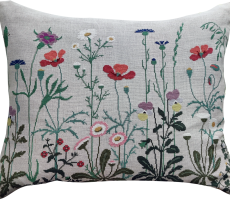 Cross Stitch of the Year 2024 is designed by Rikke Ruff.
Rikke Ruff is a trained textile teacher/embroiderer fram Haandarbejdets Fremmes seminarium and is, therefore,well acquainted with our quality requirementsw sor a skilled and innovative designer.
Rikke Ruff has found inspiration in Knud Rasmussen`s hause and his passion for everything Greenlandic. Thisinspiration has led to a very beautiful and colorful calendar.
We were lucky enough to have been given permission to photograph in and around Knud Rasmussen`s Haus in Hundested. The house and grounds evake a very special atmosphere of Greenland, even though the are located in the most beautiful Danish contryside.
We hobe that readers will find inspiration in the calendar and in the many beautiful patterns and colours schemes that can be created and changed continuously.
The calendar shown is an example of the printed version, which includes patterns, sewing instructions and more.
Click on one of the images the image.
The catalog 'Haandarbejdets fremme' contains over 1000 lovely embroidery motifs for any occasion. 
The catalog is a wonderful tool to have as a book for daily inspiration.
Conni Schimmel



See the catalog click on the image.